Your Trusted Harrisburg HVAC Company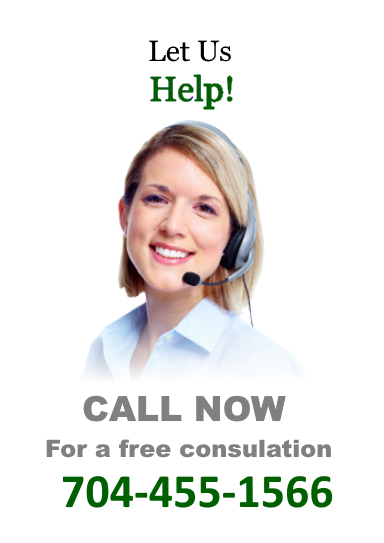 The Local Heating and Air Professionals
Sometimes in life, you don't realize how many luxuries you take for granted until they stop working. One of the biggest examples is your heating and air conditioning, especially in Harrisburg and surrounding areas. If you've ever had to deal with a broken AC or heating unit, you know how important it is to have a qualified, trustworthy HVAC company to take care of your broken unit for you.
Where to Find HVAC Companies Near Me?
Hartz Heating & Cooling Inc. is happy to serve residential homes and light commercial properties in all of the Harrisburg area. If you're looking for a quality heating and air service in Harrisburg, consider calling us at Hartz Heating & Cooling Inc. to take care of all of your HVAC needs.