Is your Indoor Air Clean?



 
What is Indoor Air Quality (IAQ)? 
IAQ is the air quality within and around your home. IAQ is known to affect your health, comfort, and well-being. Poor indoor air quality can be affected by a variety of factors including carbon monoxide, mold, bacteria, dust, pollen, and smoke.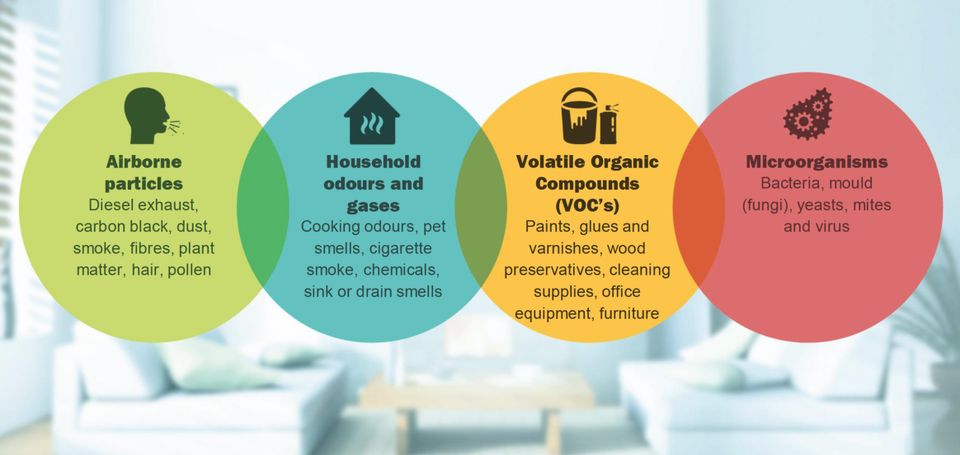 Benefits of good IAQ
Kills viruses

Keeps your HVAC system clean between routine preventative maintenance

Stops tiny particles from passing through regular filters

Removes dust and dander

Protect your family from chemical off-gassing from household items

Lessen the time required to eliminate lasting cooking odors
Types of IAQ Products
Air Purification

Filtration

Ventilation

Humidity Control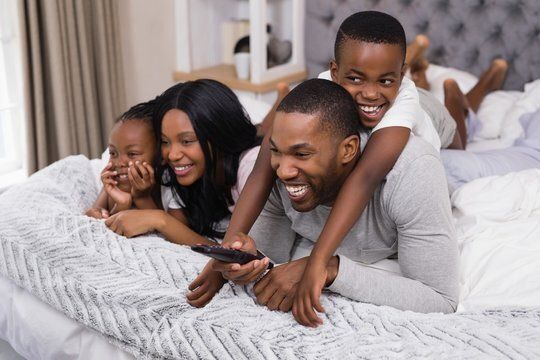 IAQ systems we offer and install