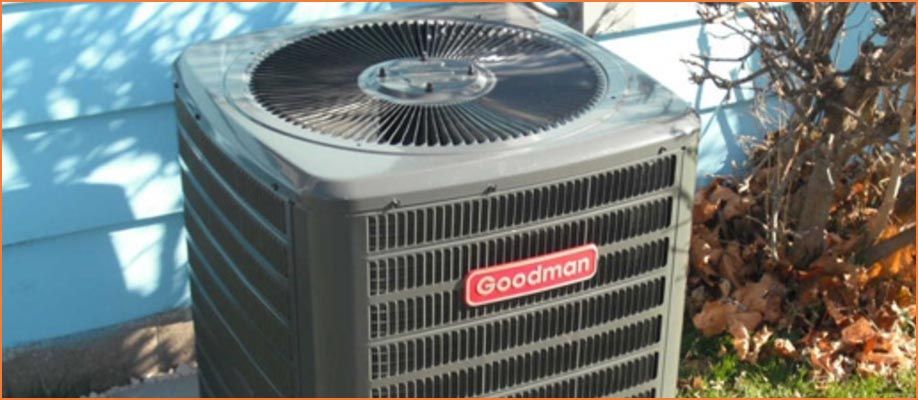 When you're looking for air conditioning replacement around the Harrisburg area, call the AC pros at
Hartz Heating & Cooling Inc

.
. We promise you'll get outstanding customer service, expert installation from experienced, knowledgeable technicians, and reliable advice and estimates.

Get reliable, precision AC replacement in Harrisburg & Concord, NC. Call Hartz Heating & Cooling at 704-455-1566  or make an appointment online.
Air Conditioner Replacement
Looking for a new AC unit? We are proud to install air conditioners exclusively. As a premier dealer of several manufactures, we have unparalleled expertise and other products and can help you determine which of their energy-efficient air conditioners is the right choice to replace your current AC system.
Why Replace Your Air Conditioner?
If the air conditioner in your home is more than 10 years old, it may be a good time to replace it with a new  HVAC unit. Today's air conditioners are far more efficient than older models and can save you money on your energy bills while keeping your home and family more comfortable.

Additional signs it's time to replace your AC:
You can feel warm and cold spots throughout your house

The unit is excessively noisy or cycles on and off more than necessary

Your home is uncomfortably humid in the summer
Choose

Hartz Heating & Cooling Inc.
Air Conditioner Replacement

Why call us?
We spend time with you. Our techs make sure that you understand the system we're installing, how long it will take, and how much it costs-and why. They will also present options to you if applicable.
We are knowledgeable. Our installation technicians go through a minimum of one hour training a week. This helps them stay on top of new technologies, HVAC trends, and new ways to help our clients.
We offer financing. Just ask; we have several plans available through reputable national companies.