Available On Weekdays & On The Weekends For Emergencies           Call us at 704-791-0399
 Time For An HVAC Tune Up?
The Best Air Conditioning and Heating Service In
Harrisburg & Surrounding Area
Looking For the Best HVAC Contractor?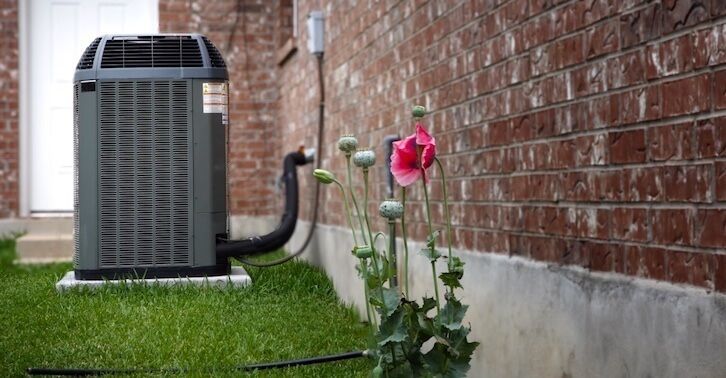 Hartz Heating & Cooling Inc. is a full service heating and air conditioning contractor that serves residential and light commercial customers in Harrisburg and surrounding areas. We are dedicated to outstanding customer service and the highest quality workmanship. We have a long-term commitment to developing trusting relationships with our customers and are proud of our reputation within our community and the HVAC industry.

We provide the most reliable heating and air conditioning services that Harrisburg and surrounding areas offers
Hartz Heating & Cooling Inc. Strives for Excellent Customer Service and is
Highly Recommended by Past Customers
Heating & Cooling
Services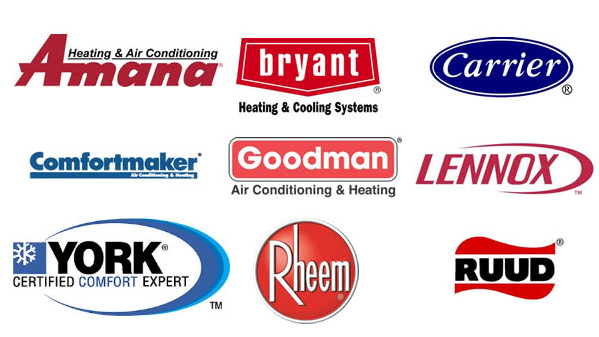 HVAC SERVICE & REPAIR:
Our HVAC service department is experienced and well trained. We offer emergency service available anytime to take care of your needs. Take advantage of our annual maintenance agreements.  Our maintenance agreements are intended to keep your equipment operating as efficiently as possible and to avoid unexpected breakdowns.

Should you need a new system, we will be glad to meet with you at your convenience to evaluate your home or business for a comfort system that will best serve your individual needs.
HVAC INSTALLATIONS:
At Hartz Heating & Cooling Inc., you can choose from a wide variety of comfort products to meet your needs. We carry high efficient and reliable comfort products from industry leaders such as Goodman or similar options.

  These include:
• Heat Pumps     • Mini Splits     • Gas Packs     • PTACs
• Hybrid Systems     • Zoning Systems     • Gas Furnaces  •  Air Conditioners
Hartz was very prompt, responding
quickly to repair a broken A/C unit. The technician easily identified the problem and had the unit working well in a very short time. We have used their services a few times and I always feel the fees are very reasonable.
I recommend them highly!
Financing and Free Estimate*
Available